Youth Fundraising
Youth

fundraising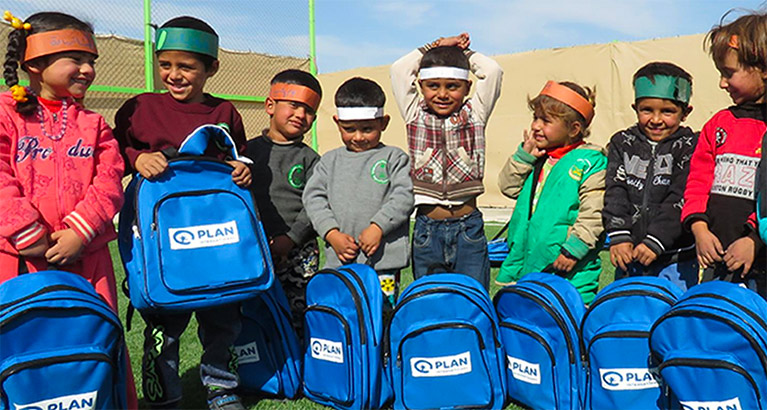 Are you ready to Defy Normal with Plan International Canada?
Together, we can create a world where everyone has equal power and equal opportunity.
We can't wait to help you or your school get started!
HOW IT WORKS
Fundraising has never been so FUN! Whether you're looking to join a fundraising team, or learn more about fundraising ideas, like movie screenings or bakes sales, or get access to fundraising resources, like posters and toolkits; our online fundraising platform is the way to go! Get started and unleash your inner advocate by directing the raised funds to the Plan International project you're most passionate about.
Register now and you or your school can use your fundraising page to collect payment for event tickets, auction items or the fundraising product you're selling. Plus, you can customize your page to tell your story. It's as easy as that!
HOW YOUR SUPPORT CAN HELP
Learn more about these projects below and when registering for your page you can select the one you're most passionate about to fundraise for.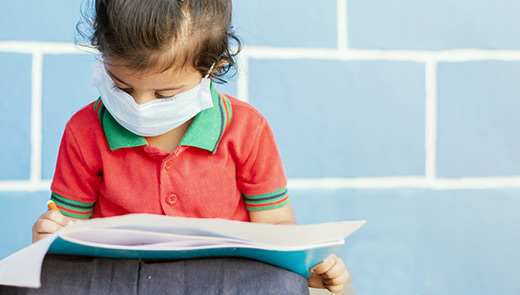 Covid-19 Emergency response
Plan International is determined to help minimize the devastating impact of COVID-19 on the world's most vulnerable populations and we know what urgently needs to be done. With proven experience in tackling deadly disease outbreaks, like Ebola, Plan International is well-positioned to slow the spread of this pandemic and protect children, girls and their families from the added risks they are facing. Your support can help us save lives.
ACCESS TO EDUCATION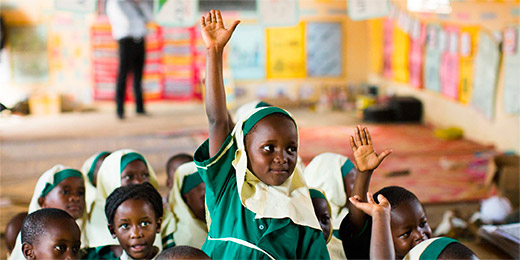 You can give the gift of education to the most vulnerable children, especially girls. Your support will include not only literacy and numeracy but also offer wider life skills that empower children to be leaders and change-makers.
CLEAN DRINKING WATER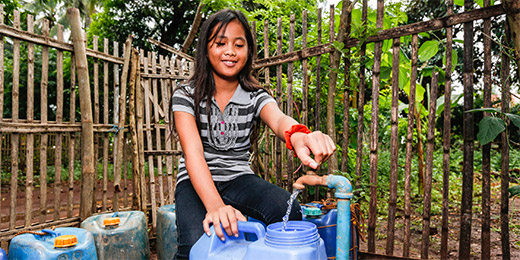 Unreliable access to water in rural communities leaves hundreds of families vulnerable to illness and poor nutrition, affecting children's learning, health and play. You can provide communities with safe, accessible drinking water and improved community sanitation.
Farmload of animals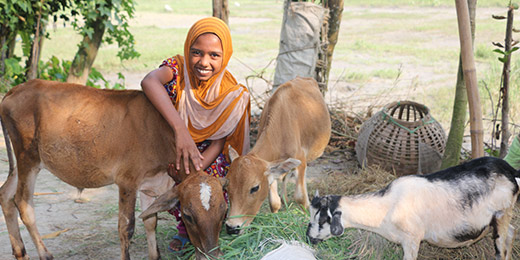 A farmload of animals makes for a farmload of food, income and hope. This gift of farm animals divided up between families in a community will help feed children and generate income to pay for housing, health care and education. Animals like chickens, pigs, sheep and goats help teach livestock management skills, growing generations of children that are able to provide for themselves and their families.
BECAUSE I AM A GIRL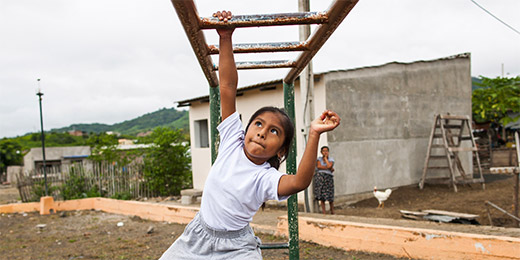 Stand with girls and young women by empowering them to realize their full potential as leaders. You can help them gain the access they need to education, health, and protection throughout their formative years.
Top Fundraisers